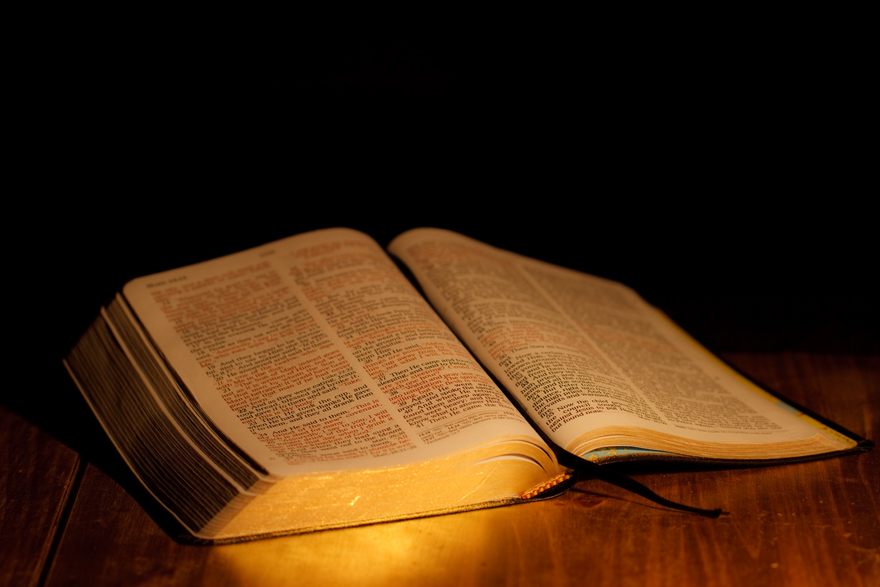 For God so loved the world that he gave his one and only Son, that whoever believes in him shall not perish but have eternal life.
—John 3:16
The love of the Father is not just something He says to us in words, but in actions and His promises. He sent His Son, that all might know His love and share in the promise of eternal life. The promise is for all those who believe.
Now if you TRULY believe in something, you abide by it or you purposely deject it as Satan does himself.
John tells us plainly that our life plainly demonstrates our belief: John 3:26 But whoever lives by the truth comes into the light, so that it may be seen plainly that what they have done has been done in the sight of God.
Today, let your life plainly authenticate His promise, so all may know and share in it.
Many Blessings.