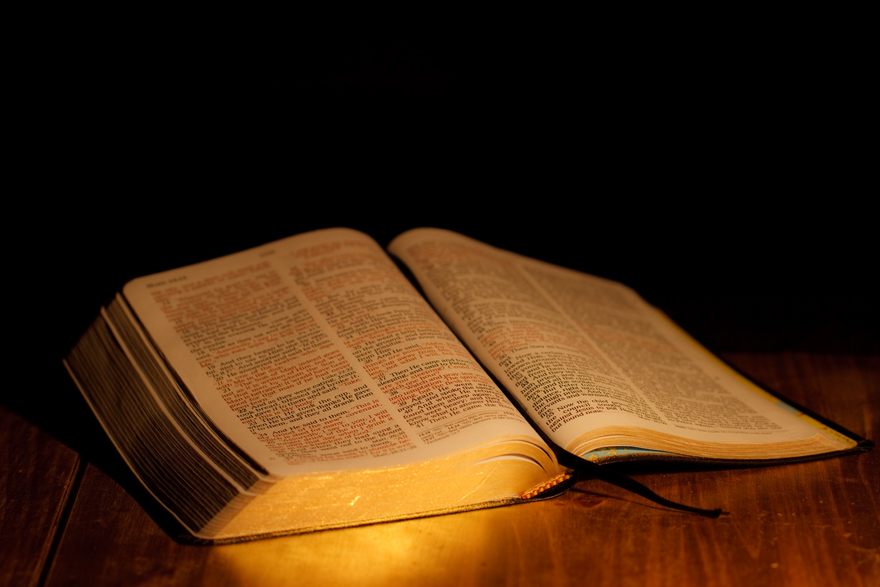 Therefore he is able to save completely those who come to God through him, because he always lives to intercede for them.
Hebrews 7:25 (NIV)
God did not send His only Son so that we could be partially saved if we were not fully worthy of full redemption. Our God is not a God of insincere promises or partial performance agreements. When you come to know Jesus, through the gift of the Holy Spirit, you are given life. Eternal life. Not half eternal, not half accommodations, not a partial relationship with the Father. But you are full member of the kingdom of heaven.
Live your day today with this truth, that the Holy Spirit that resides in you, is the same spirit today as tomorrow and the same that is in you, is in Jesus. You are His, all His and He keeps His promises.
Many Blessings.